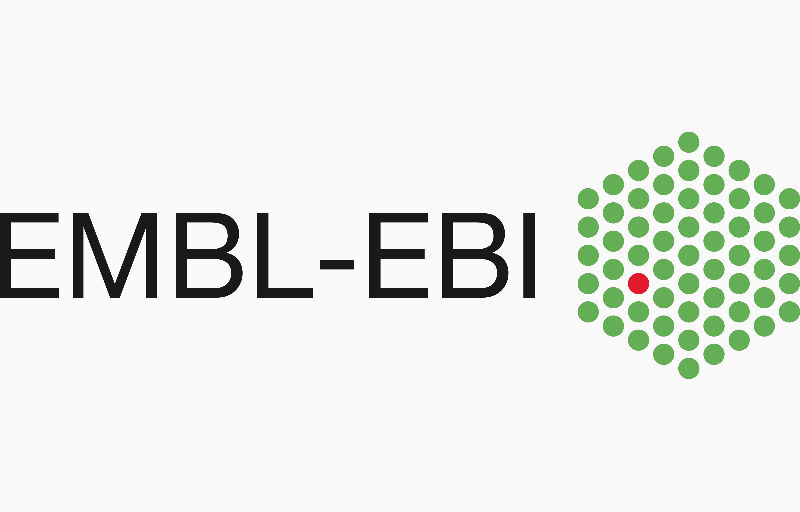 TEAM
Cristina Yenyxe González: Project lead at EMBL-EBI. She holds a MSc in Parallel and Distributed Computing from the Polytechnic University of Valencia. Her work on bioinformatics has been focused on efficient ways to store and analyze genomic variation. She is now leading the European Variation Archive and the Database of Genomic Variants Archive at EMBL-EBI.
DESCRIPTION
The European Molecular Biology Laboratory (EMBL) is a centre of excellence for research in molecular biology. It was established in 1974 and is supported by over twenty countries. Established in 1996, EMBL-EBI is an outstation of the EMBL and has a long- standing mission to collect, organise and make available databases for biomolecular science. Headed by Prof. Dame Janet Thornton, the EMBL-EBI makes available a collection of databases along with tools to search, download and analyse their content. These databases include nucleotide sequences (European Nucleotide Archive), protein sequences (UniProt), structures (Macromolecular Structure Database), genome annotation (Ensembl), gene expression information (ArrayExpress), molecular interactions (Intact) and pathways (Reactome). Connected to these are linking and descriptive data resources such as protein motifs (InterPro), ontologies and many others. In many of these efforts the EMBL-EBI is a European node in global datasharing agreements.
The utility of the EMBL-EBI to the scientific community today is evidenced by massive use of its services. Typically its web portal sees well over three million hits per day from a user community of several hundred thousand individual scientists. The community served ranges from basic academic researchers through to applied research in diverse areas including pharmaceuticals, agriculture and nutrition. Alongside the core service activities, the EMBL-EBI is a basic research institute, with bioinformaticians regularly publishing the biological findings of computational investigations of biomolecular information. The constituency of the EMBL-EBI most emphatically includes the commercial sector as well as academic research. It has a flourishing Industry Programme and SME engagement activities for European companies involved in bioinformatics.
The mission of EMBL-EBI is to make biological information available via data deposition, archiving, value-added processing, integration and wide dissemination through multiple modes of computer network based data access. These goals match exactly those of the infrastructure component of this call, and here are focused on provision of these data and associated tools specifically to serve the challenges facing integration of data at multiple scales and dimensions.